Episode Description
Martin Nance is the Executive Vice President and Chief Marketing Officer of The Minnesota Vikings. Prior to Martin's work in the front office, he served as a former NFL Wide Receiver for the Minnesota Vikings, Buffalo Bills, and Pittsburgh Steelers. Nance is a model success story for former NFL players finding success both on and off the field. Martin Nance earned his MBA from the University of Michigan - Stephen M. Ross School of Business, and in the world of marketing, Nance spent nine years with Pepsi Co. before rejoining the NFL ranks as a team executive.
In this episode of Just FlexIt™, Martin Nance shares his background as a football player during his early years, and his transition to the NFL, and offers insight into his transition off the field by leveraging academia to prosper in the world of marketing.
Make sure to catch this episode about Martin Nances's journey from battling on the gridiron to supporting an NFL franchise in the front office.
---
Guests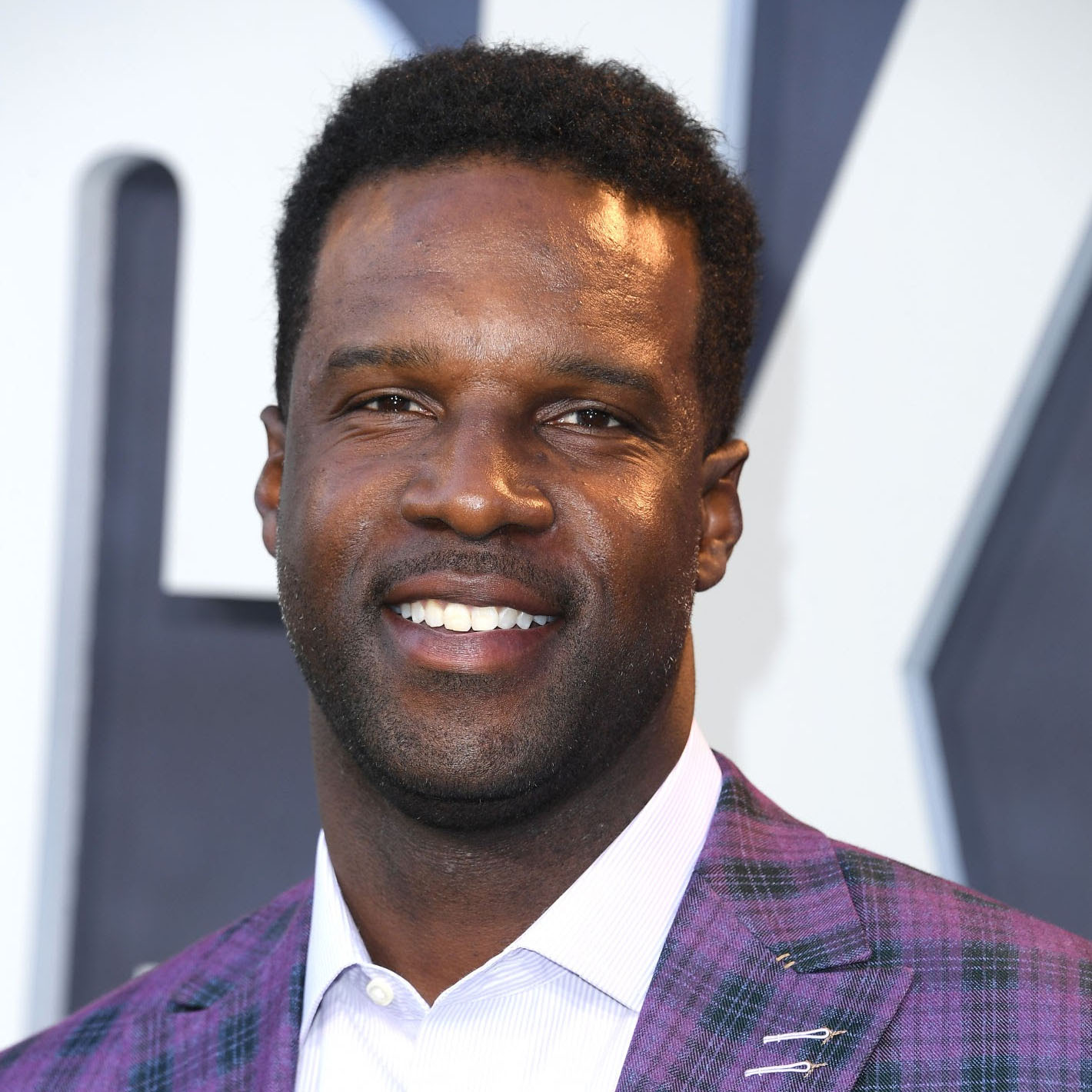 Martin Nance
All Episodes
Recommended Episodes
Recommended Episodes
Jason Terry Joins Just FlexIt™ a Second Time to Share News on His New Coaching Gig!
Learn more
>
Skyler Cohen Joins Just FlexIt™ to Speak on the Health Care Industry
Learn more
>
Alicia Lewis of Therabody Joins Just FlexIt™
Learn more
>