Episode Description
Sebastien Lagree is a revolutionary fitness professional who is highly respected across the industry. Lagree, the Inventor, Founder, and CEO of Lagree Fitness, developed the Proformer to be paired with his method in 2006. Since then, Lagree has invented the Megaformer, the Supra, the EVO, and the EVO II.
Lagree is the only person in the United States to hold patents on fitness equipment and a fitness method, currently holds 135+ patents, and has over 500 studios across 30 countries.
In this episode of Just FlexIt™, Sebastien Lagree takes us on a journey throughout his career. From his earliest days diving into fitness, to launching his brand, and the rapid expansion he continues to follow, Lagree paints a picture of innovation, dedication, and accountability.
Don't miss another fantastic episode about Sebastien's esteemed career and the evolution of the fitness industry.
Three Sets:
🏫
Sebastien Lagree started his own fitness method in 1998 and opened my first fitness studio in 2001, but does not refer to his method as "Lagree" until 2011-2012
🏫
In 2019, Lagree completed his feature-length documentary, ""
🏫
Sebastien is known for his work with celebrities including Meghan Markle, Michelle Obama, and Jennifer Aniston
Host: Austin Cohen (FlexIt Founder & CEO) and Justin Turetsky (Founding Team & COO)
Guests: Sebastien Lagree
Producer: Eddie Sanchez
---
Guests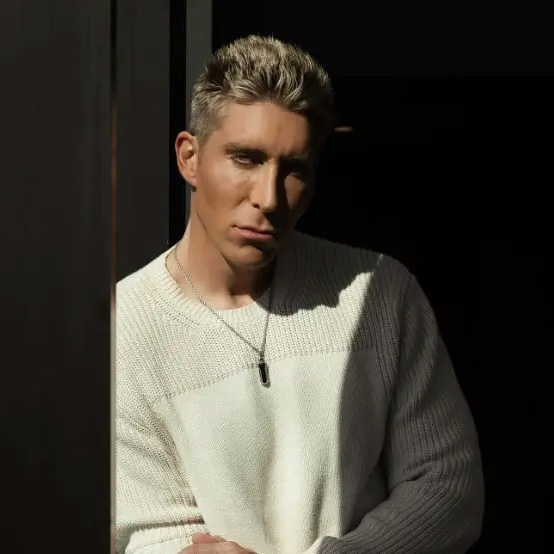 Sebastien Lagree
All Episodes