Episode Description
Bruce Smith is a lifelong entrepreneur, U.S. National Team Rowing Coach, and the visionary Founder & CEO of Hydrow, the Live Outdoor Reality rower. Bruce's goal for Hydrow is to make a positive impact through the sport of rowing, allowing people to feel more connected to one another, and live healthier lives on a daily basis.
In this episode of Just FlexIt™, Bruce Smith shares his background as an entrepreneur and his experience with Hydrow. From his earliest days going door to door with a painting service, to founding the innovative rower, Smith paints a picture of dedication, accountability, and creativity.
Don't miss this fantastic episode about Bruce's journey with Hydrow and the evolution of the rowing industry.
Three Sets:
🏫
Bruce Smith is a U.S. National Team Rowing Coach and Head of the Charles Regatta winner
🏫
Smith coached the U.S. Lightweight Eight to a Bronze medal at the 2015 World Rowing Championships
🏫
According to Bruce, "Rowing is the most efficient and fun way to get exercise. You use 86% of your muscles. It's 70% cardio, 30% strength, and has no joint impact."
Host: Austin Cohen (FlexIt Founder & CEO) and Justin Turetsky (Founding Team & COO)
Guests: Bruce Smith
Producer: Eddie Sanchez
---
Guests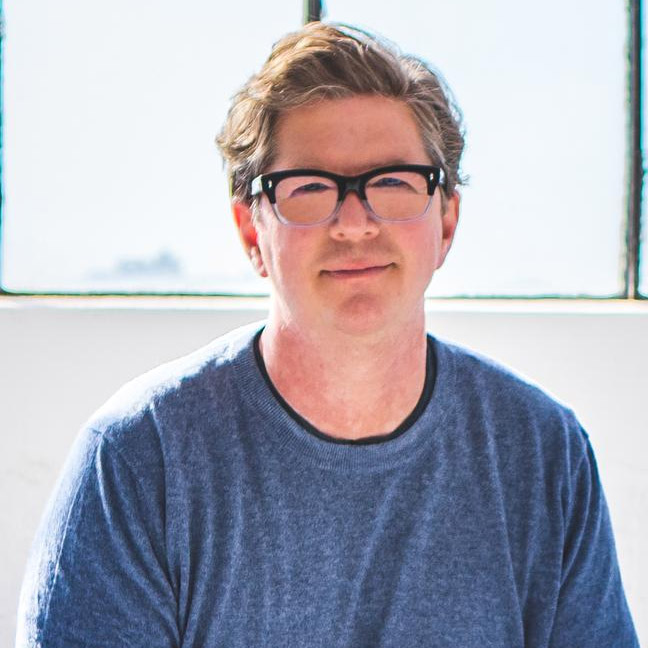 Bruce Smith
All Episodes
Recommended Episodes
Recommended Episodes
Skyler Cohen Joins Just FlexIt™ to Speak on the Health Care Industry
Learn more
>
Steve Jbara, Grand Rapids Gold (Denver Nuggets G League Affiliate) Founder and President, Joins Just FlexIt™
Learn more
>
Johanna Sapakie, Trainer of the Stars, Talks Dance & Motivation on Just FlexIt™
Learn more
>